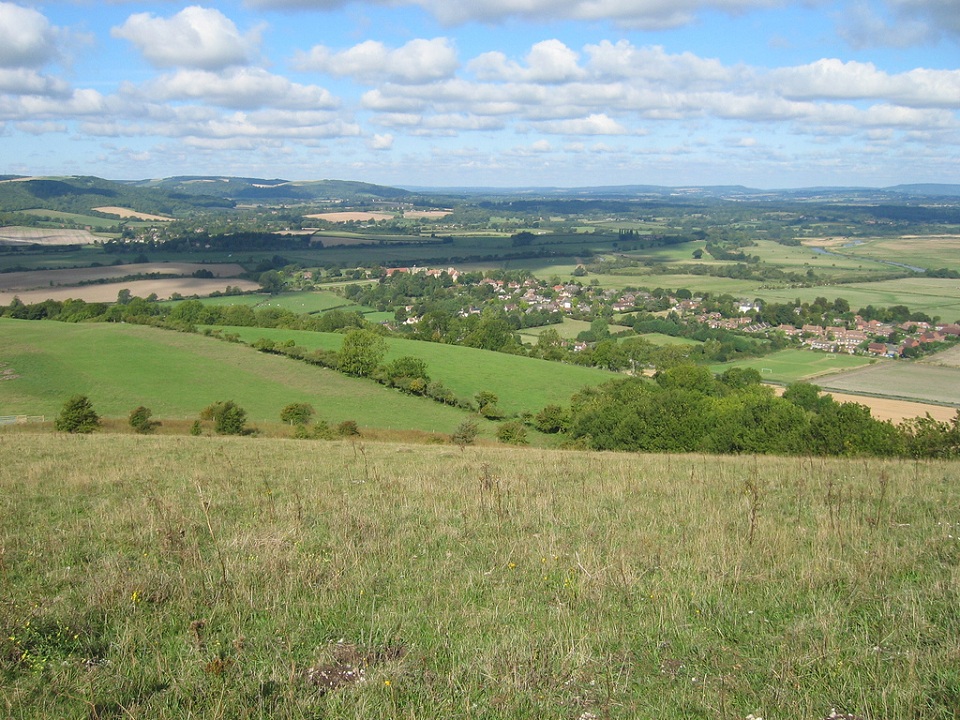 A small excerpt of recent reads so far this year, and what I've published.
Recommended to me by the wonderful James Caplin (who as a side note you should definitely engage with if you want to learn something about yourself), but I disgress, this book opened my eyes to a world of autism and associated mental traits. Essential reading.
Neurotribes: The Legacy of Autism and How to Think Smarter About People Who Think Differently
As the title says, it's not about an affliction or an illness which should necessarily be cured, but it's about thinking differently (well that was my key takeaway anyway). Saying that the most haunting part of it was the history of how some children were treated in the not too distant past. Again, recommended by James Caplin.
A novel where most of the action revolves around baseball players in college in the US. I didn't buy it because of this (much as I do love baseball) but because it was 20p in the 2nd hand stall at the station when I had nothing to read. It was a lovely read, the characters were so rich and they stayed with me for weeks if not months afterwards. My wife tried it though and said there was too much baseball!
Homo Deus: A Brief History of Tomorrow
A very insightful and sometimes scary look into the future (sometimes makes me think of black mirror as I read it!)
An absolutely awesome books about the mechanics of exercise and your body. For someone who loves treating your own injuries and engineering your own body, this was a great recommendation when I received it.
The Numbers Game: Why Everything You Know About Football is Wrong
Analytics in football – very insightful – disruption is coming, or already has depending on your point of view
I always enjoy Kate Atkinson
The Cartography of Negotiation (The Cartography Series)
I bought this as I've been lucky enough to have been to a workshop Scott ran. He's an excellent speaker.
Recommended to me by my mentor – an absolutely awesome business read
enjoyable non-fiction award winner about depression and hawking
I published a book for my aunt
Before I grow too old: A journey from John O' Groats to Land's End
It's a vanity project but I did enjoy doing it and I think that Pat really enjoys it being out in the wild. It's not for everyone as it's a very personal account of events in her life, but it made my cry in the final chapter and anyone who writes like that can't be all bad. It's still averaging very high review scores on amazon, so I can't be alone.
I didn't publish a book for myself
I had hoped to find time to write more of my own non-fiction book on troubleshooting, but the only time that I ever have really spare to concentrate is on the train, and it's very rare that I ever get a seat nowadays, so I've stopped bothering to carry my laptop for this reason.
December 2016 update: I did write one more chapter this year but I really am troubled to find the time! What with 7 months of train strikes there's now even less time on the train when I get a seat. Therefore reading as opposed to writing seems a more viable plan!
I'm preparing another book for my aunt
It'll be a collection of her science fiction short stories….